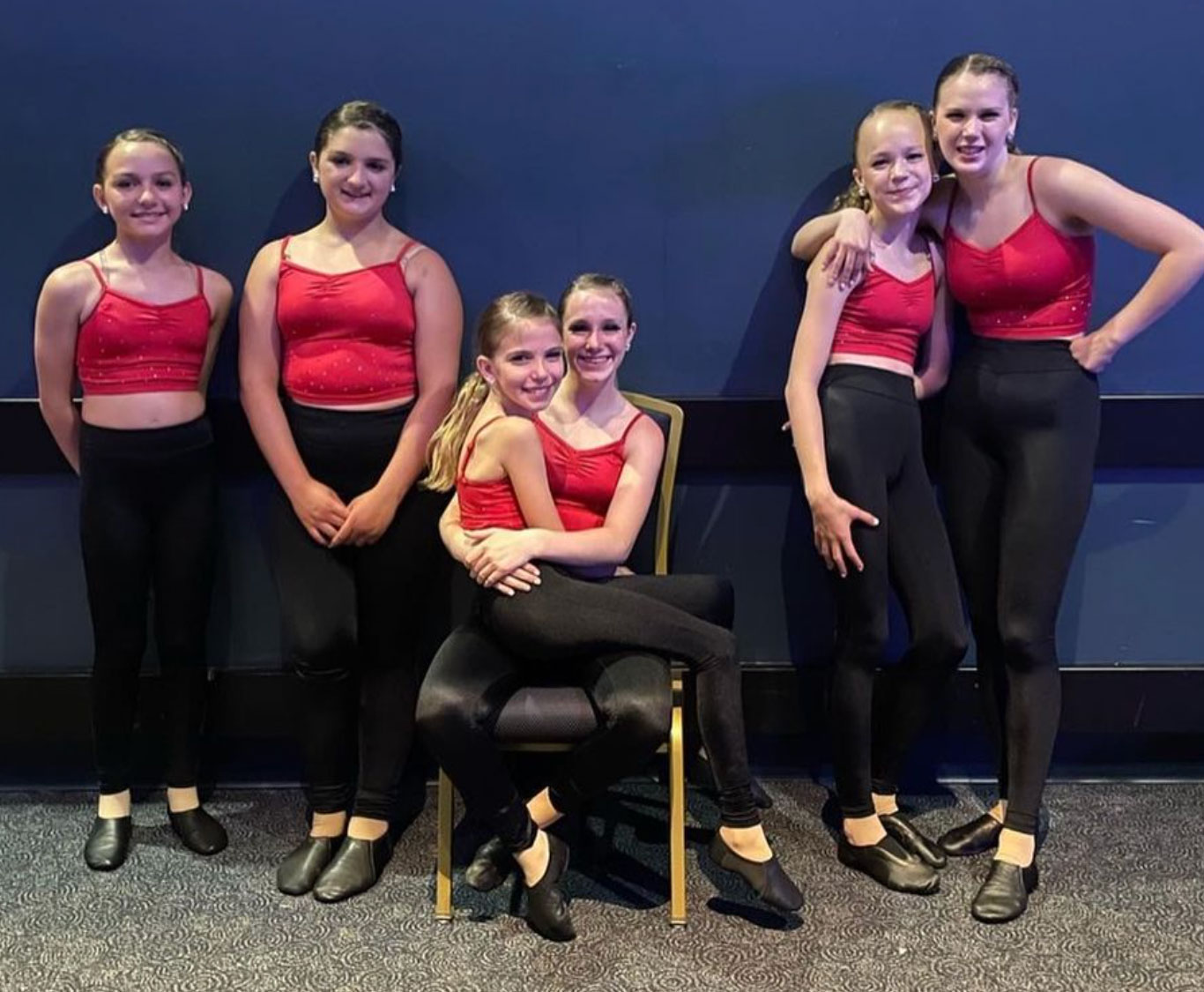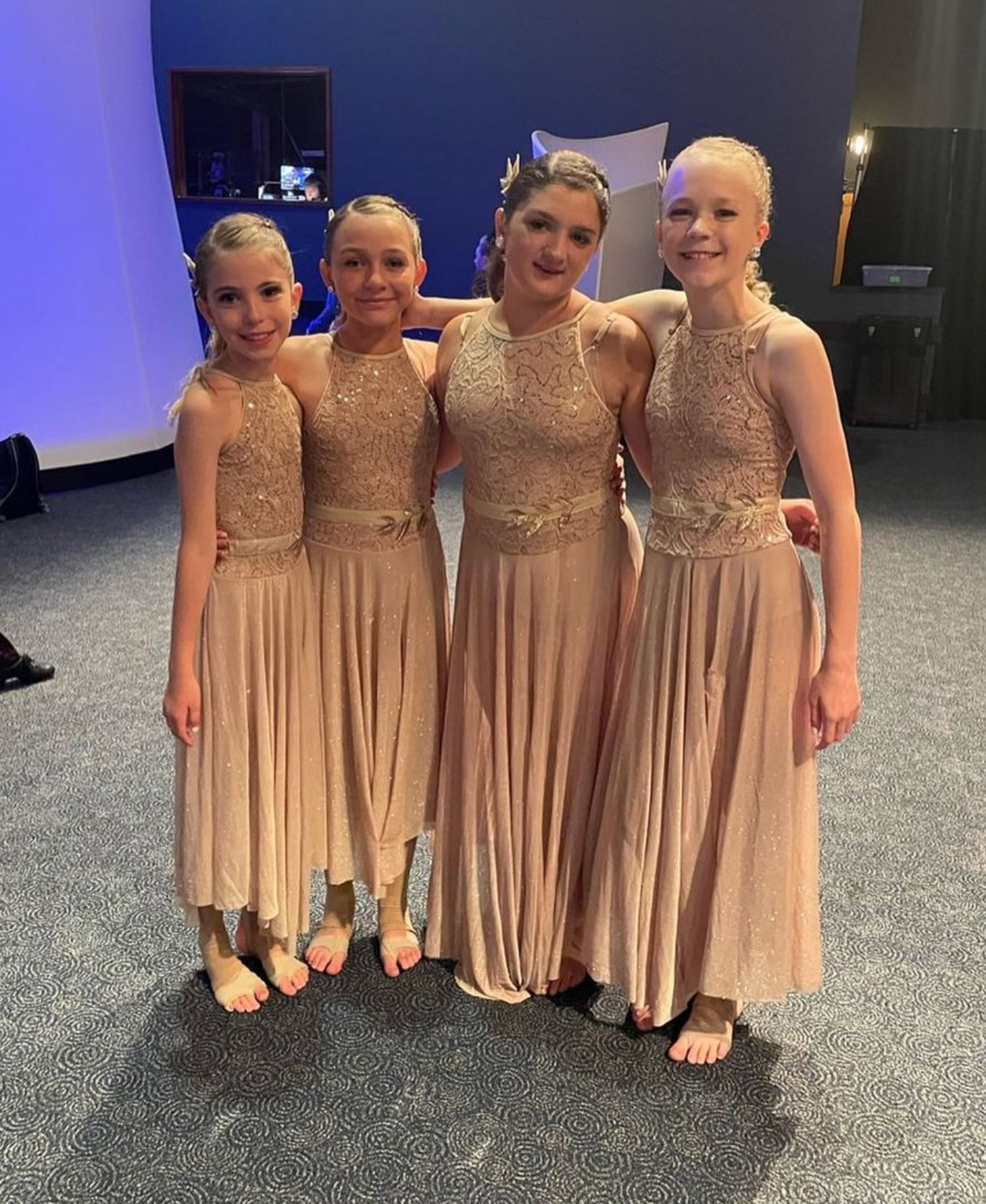 Summer 2023
Red Sox Summer Camp Registration Form 2023
Performance Information
Date: Wednesday, August 30, 2023
Performance Time: 2:40-3:40pm
Location: Jersey Street | Fenway Park Boston, MA
Price Per Ticket: $66.00 | Grandstand-29 Section Seating
Game Time: 4:10pm
Camp Information | August | Dancers ages 7+
Camp Non-Refundable Deposit | $66.00 | Due at time of registration and camp logistics are finalized
Price: $350.00 per dancer
**Dancer's camp payment includes the t-shirt and their ticket to the game!
Tentative Days: Tuesday, Wednesday & Thursday
Tentative Dates:
8/8, 8/9, 8/10
8/15, 8/16, 8/17
8/22, 8/23, 8/24
Tentative Time: 3:30-6:30pm
Tentative Final Rehearsal: Tuesday, August 29th | 3:30-5:30pm
A NOTE ABOUT COVID:
Due to the impact of COVID-19 our schedule, opening date, and studio rules, regulations and protocols may be adjusted accordingly to comply with government and health mandated regulations.
For more information please contact the studio for the updated Covid protocols.