Welcome to Kadee's Tumbleweed Dance Studio
We are holding Zoom classes! This includes recital classes, drop in dance classes & our POUND classes. Email us to get more information.
Recital Classes:

July 13 – July 17
July 27 – July 31

Recital Date: Sunday, August 2nd (afternoon). More details to come.
Picture Day: Saturday, July 18th at the studio
Videos & Music: Please email us if you do not have the link for your dancers to practice!
Want to perform more? Join our Performance Team!
kadeestumbleweed@gmail.com
978-417-1948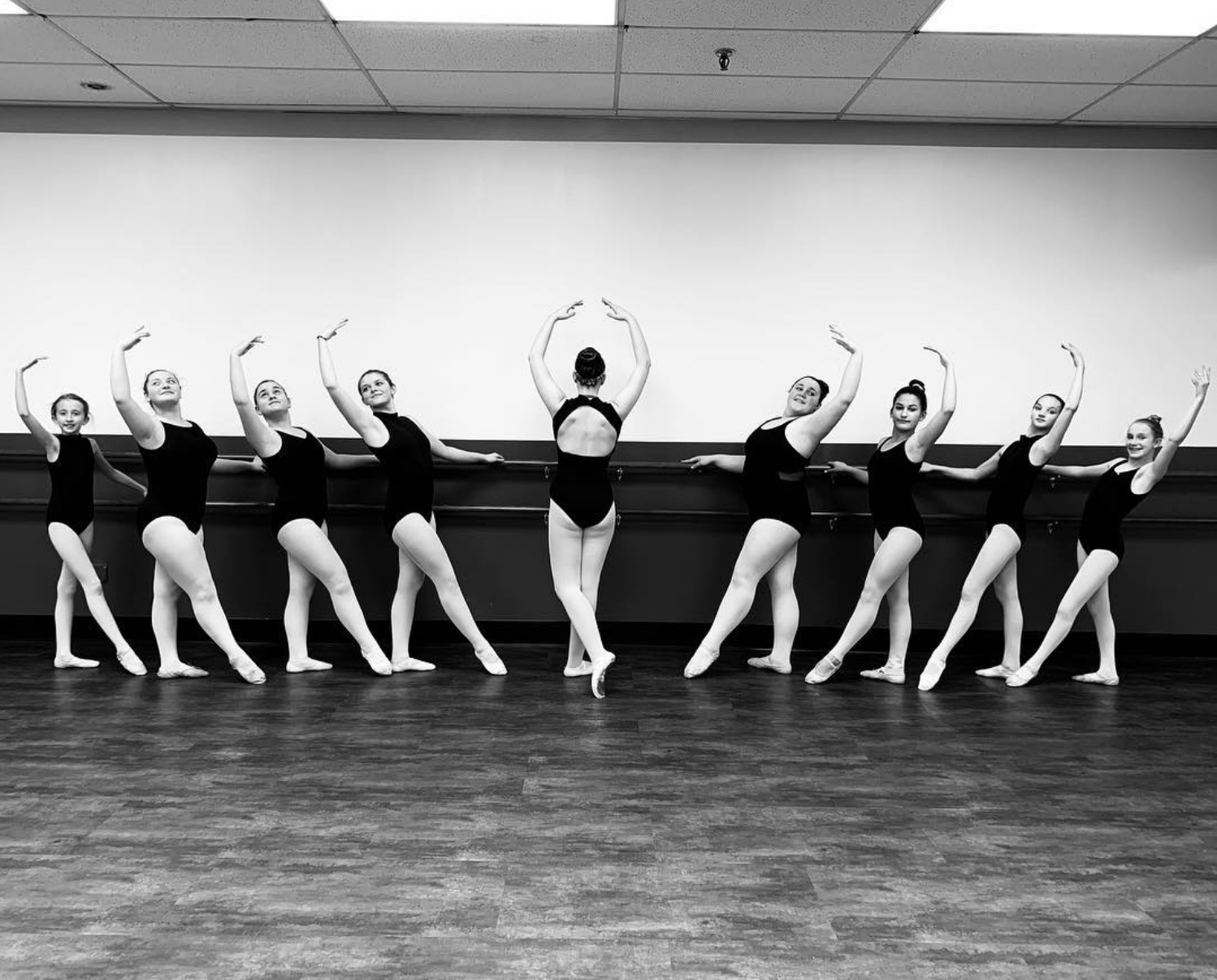 A NOTE ABOUT COVID:
Due to the impact of COVID-19 our schedule, opening date, and studio rules, regulations and protocols may be adjusted accordingly to comply with government and health mandated regulations. For more information in regards to the impact of COVID-19 please contact us.