Update:  Due to the growing health concern in our community we have decided to be proactive and close the studio today, Sunday 3/15 to Sunday 3/22. 
We have complied a number of useful videos and notes for your dancer to view while we are closed this week! We have also included their music so you do not have to download songs. We suggest the dancers try to stretch throughout the week and set aside some time to review and practice. We will be actively adding to these folders, we will do our best to have all videos posted by Monday afternoon. Please check your email for the link to view the songs and videos.
Want to perform more? Join our Performance Team!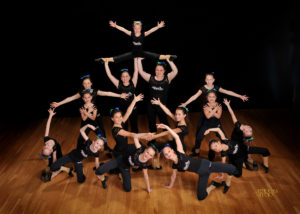 kadeestumbleweed@gmail.com
978-417-1948
Where Students Become Friends & Friends Become Family!