Kadee's Tumbleweed Apparel Orders close this Sunday, 9/29/19. Place your order today! https://www.scholasticimpressions.com/kadee-s-tumbleweed
Did you miss our registration dates?
It's not too late to register! Please contact us if you are interested, classes begin Monday, September 9th.
Want to perform more? Join our Performance Team!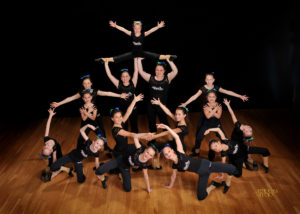 kadeestumbleweed@gmail.com
978-417-1948
Where Students Become Friends & Friends Become Family!