UPDATES:
We are holding Zoom classes! This includes recital classes, drop in dance classes & our POUND classes. Email us to get more information.
Recital Classes:

May 18 – May 22: Zoom Classes
June 15 – June 19
July 13 – July 17
July 27 – July 31

Recital Date: Sunday, August 2nd (afternoon). More details to come.
Picture Day: Saturday, July 18th at the studio
Videos & Music: Please email us if you do not have the link for your dancers to practice!
Want to perform more? Join our Performance Team!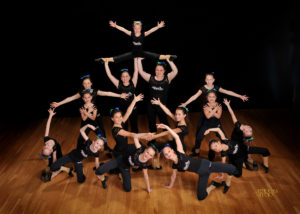 kadeestumbleweed@gmail.com
978-417-1948