Where Students Become Friends & Friends Become Family!
We offer a wide variety of dance & tumbling classes for ages 1 and up. Join the fun by participating in our annual recital.
OUR 2018-2019 SCHEDULE & REGISTRATION DATES ARE NOW POSTED!
We are now moving to a new location in the Crossroads Plaza!
1 Merrill Street – Unit 8
Salisbury, MA 01952
Want to perform more? Join our Performance Team!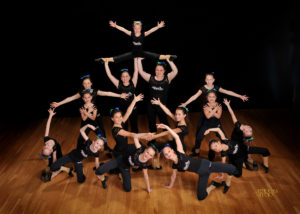 kadeestumbleweed@gmail.com
978-417-1948