Stay tuned, summer offerings will be posted when available. Check our FaceBook page for weekly updates!
Yankee Homecoming Parade 2019: 3rd Place!!
Thank you for all your help to get us to win 3rd place! Great job summer camp kids, we had so much fun.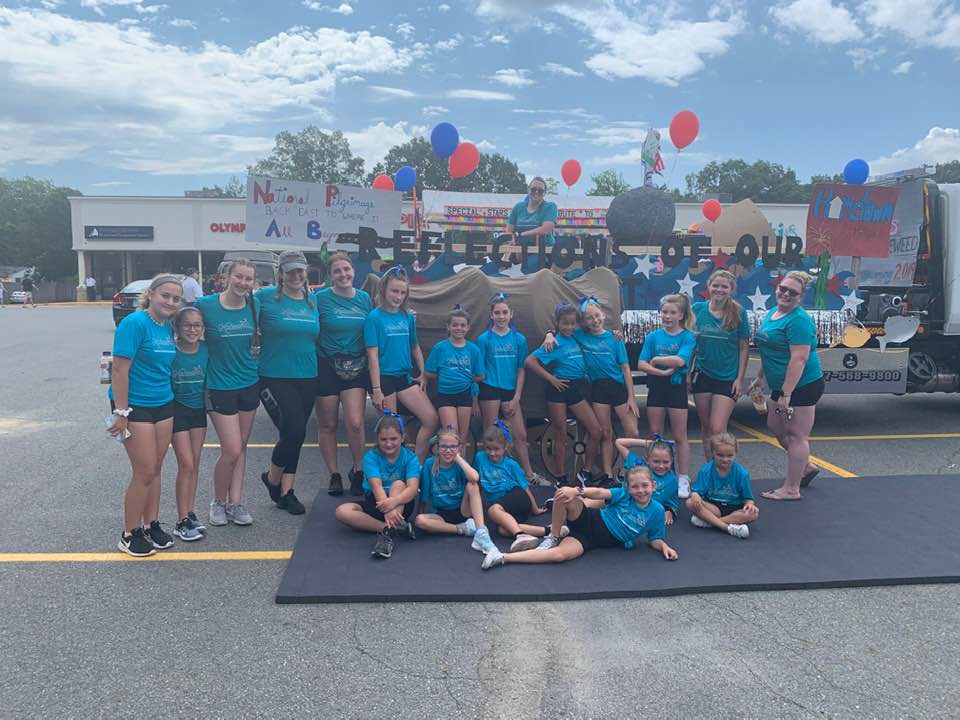 A NOTE ABOUT COVID:
Due to the impact of COVID-19 our schedule, opening date, and studio rules, regulations and protocols may be adjusted accordingly to comply with government and health mandated regulations. For more information in regards to the impact of COVID-19 please contact us.